History of Hyphen Studios

Hyphen Studios started off as a small web design firm from Dayton Ohio in 2003. Hyphen Studios is a family owned business, and has been serving clients in the Reno / Sparks area and Fortune 500 clients across the U.S.A. since 2007. The many talents of the Hyphen Studios team allows us to offer our clients a WIDE variety of services. Our primary focus is web / application design, but we've found a niche for vinyl decals, screen printing, and apparel custimization (motocross jerseys and uniforms). Yes, we know these are two TOTALLY seperate industries, but our clients had a need and asked us to step up and make it happen for them.
Patrick Lee
Owner / Founder
our happy clients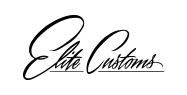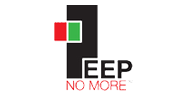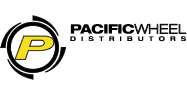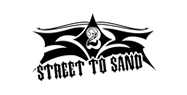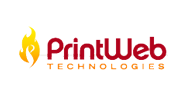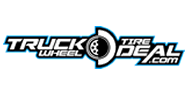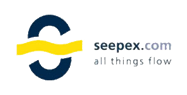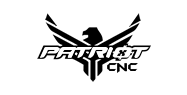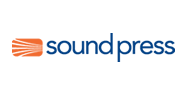 Contact us to talk about your next Web / Screen Printing / Vinyl project.